pinpoint testing
Making Analytical Testing Easy™
PinPoint Testing is a CLIA and ISO 17025 accredited lab specializing in high throughput testing products & applications that deliver revolutionary workflow solutions to analytical testing labs.

Consulting
Consultants assist private and governmental laboratories in establishing new technology,  expand existing methods, optimize data processing and management tools, and  provide expert testimony support when necessary.   

Products
The simple and revolutionary flagship ToxBox® product line uses lean principles to drive down operational costs and create new laboratory workflow efficiencies delivering superior data quality.
Our Story
PinPoint's history is deeply rooted in scientific research and discovery that shaped its core foundation of scientific integrity, data quality, and accuracy.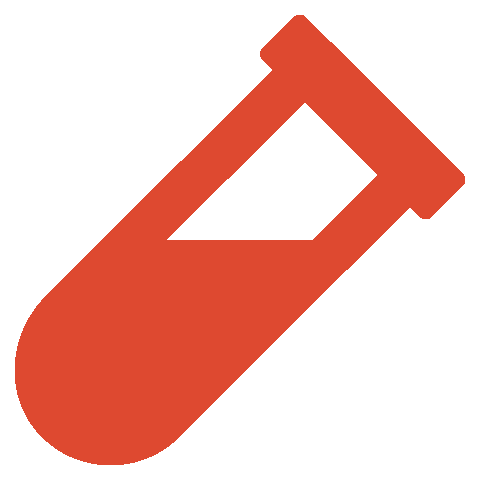 Forensic & Clinical Toxicology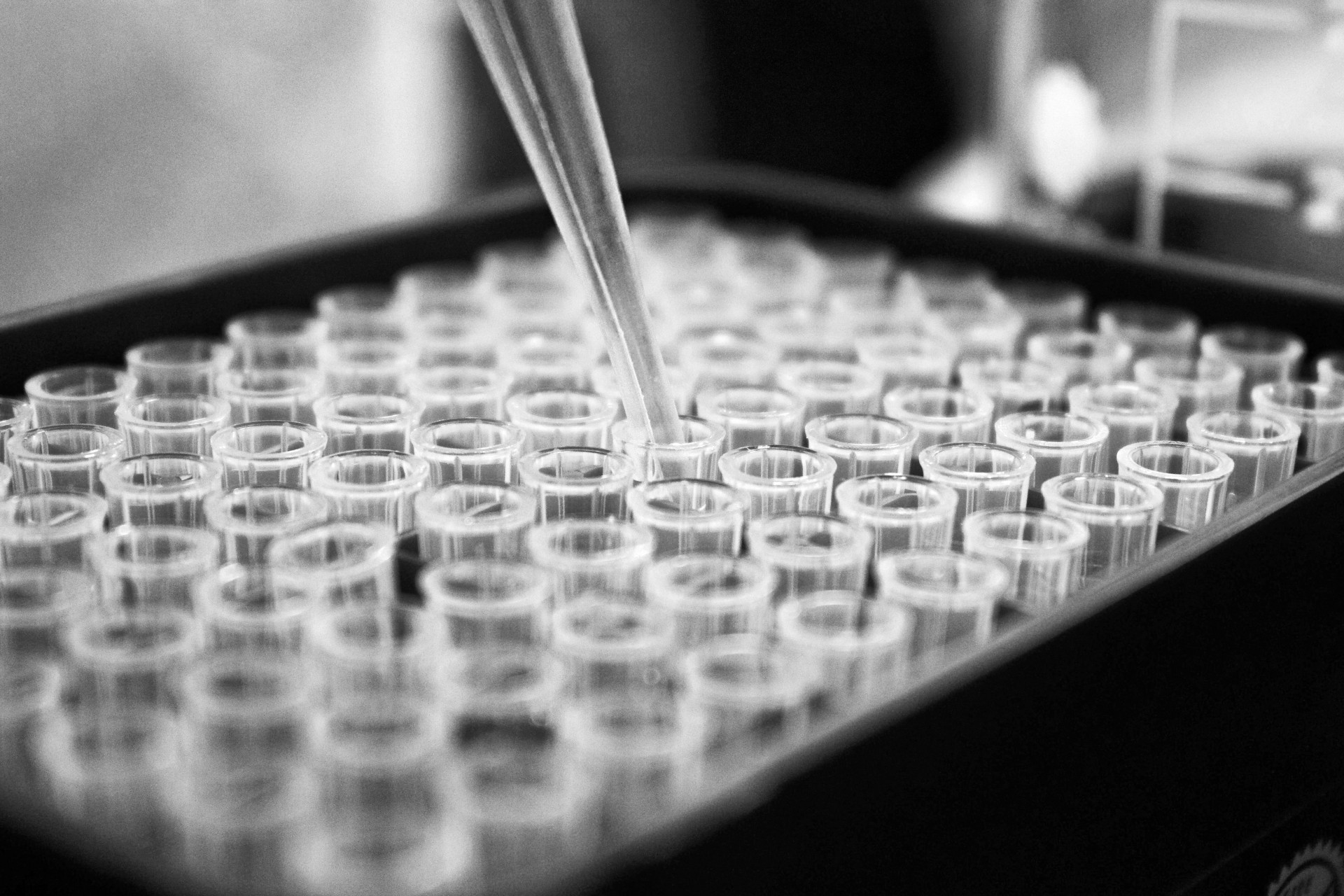 Products
High quality products designed with lean principles that drive workflow efficiency.
ToxBox(R) – Ready-to-Use Panels
ToxBox(R) – Custom Panels
ToxBox(R) – Suspended State Technology(TM)
QuantCaps(TM)
Spikes Matrices
Custom Mixtures
Training Sets

PinPoint Interlaboratory Split-Specimen (P.I.S.S. Challenge)
Services
PinPoint's Team of consultants have decades of experience building, managing, and growing analytical testing laboratories. Our services are diverse and completely customizable.
Lab Set-up

Method Research & Development

Reference Laboratory Testing 

Client Back-up Testing Programs

Management & Technical Training

Pre-Audit Inspections and Consultation

Interlaboratory Comparison Studies

Expert Testimony  

Data Management

Technical Support