Laboratory Consulting Services.
Customized for you.
Let us help you uncover the true potential of your laboratory developed methods and provide high-throughput testing strategies that alleviate burdens that plaque your operational staff and management teams.
The PinPoint experience shows that small tweaks often have profound effects in laboratory processes and data quality. A keen focus on data quality is required to ensure smooth operations that prevent downstream consequences of bad data.
PinPoint runs its own accredited laboratory so we understand the pressure of juggling increasing costs and decreasing budgets. Consultants train labs on lean principles that avoid waste and decrease run rate failures.
The PinPoint model often identifies small operational tweaks that profoundly impact operational budgets and lower expensive reagent and labor burdens.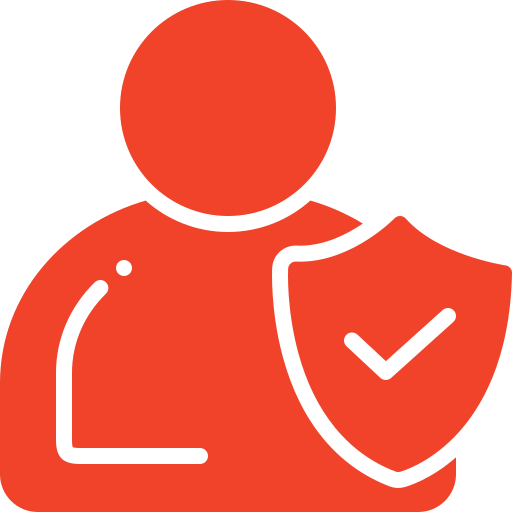 Scientific Integrity
We approach every client project through the lens of sample submission to final reports going out the door. 
Our scientific rigor consistently delivers accuracy on-time. We "pull the curtain back" for our clients by providing CLIA/ISO17025 complaint SOPs, work instructions, and training to equip clients with the tools, knowledge and training required to keep pace with the ever-changing landscape of analytical toxicology.
Our mission is to help our client labs out pace their competitors by equipping them with the resources to be first, right, and credible. Data integrity is everything.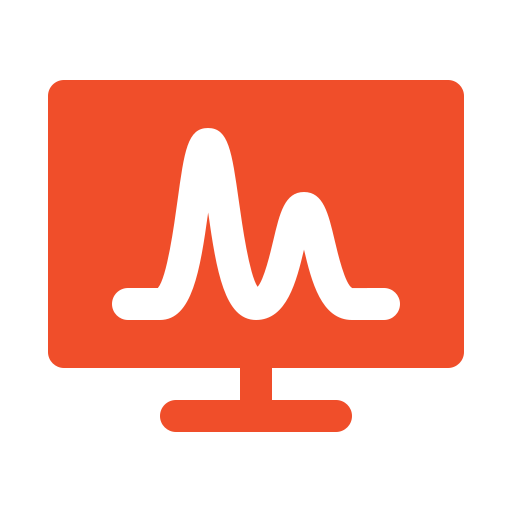 Data Quality
PinPoint does not cut corners. Our consultants work systematically through problems to deliver accurate, precise, and reproducible results.
The PinPoint experience shows that small tweaks often have profound effects in laboratory processes and data quality. A keen focus on data quality is required to ensure smooth operations and the downstream consequences when data quality is ignored.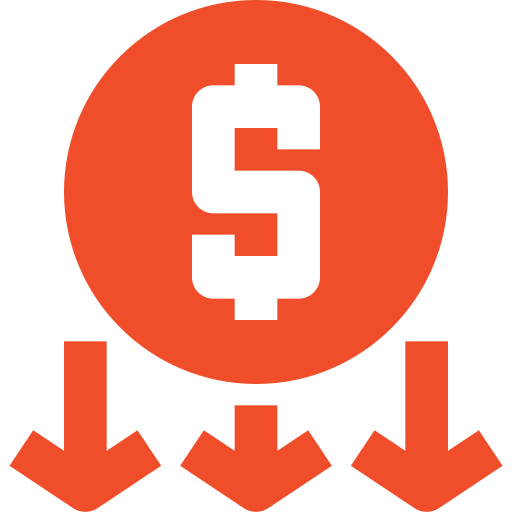 Cost Efficiencies
High costs do not have to be synonymous with high quality data.
We run our own accredited laboratories so we understand the pressures lab directors have when juggling increasing costs and decreasing budgets. We focus our consultants to train labs on lean principles to avoid waste and re-running samples.
Small changes can have large impacts on reagent and labor costs.
Analytical Methods & Instrumentation
LC/MS/MS
DART-MS
GC/MS
ICP/MS
QTOF
PinPoint Consulting Clients
Clinical & Forensic Chemistry & Toxicology Laboratories
Public Health Laboratories
Environmental, Food Testing, & Industrial Laboratories
Large Scale Commercial Laboratories
Small Privately Owned Laboratories
Laboratory Accrediting Bodies
Law Enforcement
Specializing In Small Molecule Detection
Drugs of Abuse:
Amphetamines
Benzodiazepines
Cathinones
Opiates & Opioids
Opiate Analogs
Phencyclidine
Phenethylamines
Phytocannabinoinds
Tryptamines
New Psychoactive Substances
Environmental:
Toxins & pollutants
Pesticides
PFAS
Food Safety & Quality:                                    Toxins
Pesticides
Clinical Research:
Therapeutic Drug Monitoring, Steroids, novel psychoactive substances and emerging drugs of abuse
Lab Setup – Our consultants can help you establish your laboratories from the ground up. We provide full-service consulting to get your new laboratory running with validated methods and fully trained personnel. We focus on teaching lean principles and laboratory efficiencies helping you implement best practices that result in precision, accuracy, and reproducibility on every sample run. We can help accelerate your lab set-up by utilizing PinPoint Testing's operating ISO 17025 and CLIA laboratory.
Contact Us for more information.
Method Research & Development
Method Development – Services are available for labs looking to optimize current testing capabilities or those looking to expand their testing menus. Consultants are available to help labs with the design, validation, and implementation of new or optimized methods. On-site training and parallel testing is available at PinPoint Testing's own testing suite located in Little Rock, Arkansas.
Contact Us for more information.
Management & Technician Training
Laboratory Personnel Training –  Growth and attrition can cause stress on even the best run labs. We can provide you guidance on training new hires and training existing technicians on how to operate efficiently and reduce wasteful practices. Our experts have years of laboratory experience offering unmatched expertise helping labs exploit efficiencies and streamline workflows that result in better data quality & faster sample processing.
Contact Us for more information.
Pre-Audit Inspections & Consultation – With decades of experience setting up our own labs and ensuring our clients become or stay compliant, we will work with your lab to be ready for your next audit by using our step-by-step pre-audit process.
Experience with ISO 17025, CLIA, CAP, COLA, and ASTM standards.
Contact Us for more information.
Data Management – Data interpertation and reporting can be major bottlenecks in low, medium, and high-throughput labs. Work with our data experts to manage your data and provide clear, concise, and reproducable reports.
Our staff are trained in bioinformatics and can provide you guidance on how to best utilize your instruments software and provide recommendations on updating your current data systems.
Contact Us for more information.
Reference Laboratory Services – PinPoint Testing Reference Laboratory is CLIA and ISO 17025 accredited and often used to assist clients labs in overcoming sample backlogs, planned or unplanned downtime when expanding capabilities. We specialize in analytical toxicology testing and maintain a catalog of over a 1,000 analytes.
Contact Us for more information.
Inter-Laboratory Competency Testing
The PinPoint Inter-Laboratory Split Sample (P.I.S.S.) Challenge is an inter-laboratory blinded split sample competency test. Laboratories that subscribe to the P.I.S.S. challenge receive blinded samples spiked with known analytes from a list of over 150 chemical compounds twice a year. Labs are required to submit their results within 45 days of receiving samples. Competency reports with unblinded results are provided. [link to brochure]
See our PinPoint Interlaboratory Split Sample Challenge [P.I.S.S.]
Contact Us for more information.
Our senior leadership have decades of experience providing expert testimony in DUI/DUID, public health, emerging drugs of abuse, and environmental cases. We can provide consultation, advice, and training for you and your staff on how to prepare for and manage testimony.
We specialize in educating those with all levels of scientific understanding, presenting highly technical subjects in terms and figures that can be comprehended by all. We specialize in explaining the methodologies of analytical testing including sample workflow, analysis, and reporting of biological samples for forensic and clinical applications. Our specialists have years of experience in Toxicology, Environmental Testing, Industrial Hygiene, and drugs of abuse including emerging drugs and new psychoactive substances (NPS).
Contact Us for more information.
Conversations are Free
Contact us to discuss troubleshooting your current methods or discuss a future consultation package.
Looking for off-the-shelf products to optimize your workflows?
Check out our ToxBox® Products.
Not seeing what you need?
Contact us, chances are we can help.