The Highest Quality Data.
From Industry Leading Suppliers.
Sample Prep &
Chromatography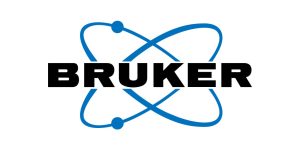 Bruker drug screening tools provide reliable analytical solutions for positive identification of illicit and other drugs for criminal forensic investigations, sports doping, and harm reduction in illicit drug use.?PinPoint scientists have partnered with Bruker on several applications to streamline workflows in DART-MS LC/ MS-MS, and TIMS-TOF applications.
Read more on the innovations coming from Bruker here.
PinPoint Testing Consulting Services & Products are supported on all major mass spectrometry instrumentation
Bruker | Agilent | AB/Sciex | Shimadzu | Waters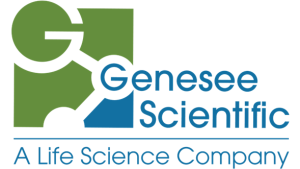 Genesee Scientific is committed to empowering scientific discovery and advancement through innovative and high-quality research solutions. Our mission is to provide researchers, educators, and professionals in the life sciences with cutting-edge tools, reagents, and technologies that enable them to push the boundaries of knowledge and make meaningful contributions to society. With a steadfast dedication to excellence, integrity, and collaboration, we aim to be the premier partner in accelerating breakthroughs in biological and biomedical research, ultimately contributing to a healthier and more sustainable world."
Find out more at geneseesci.com